Sockool are having a great time at the Cyclades!
For the past 15 days I was exhibiting in Ano Syros together with my jewelry brand zdrop and 8 other talented crafters!  The exhibition has been a great succeess and we had lots of fun! Thank you all for visiting us! Ano Siros is such a magical place to be, and it deserves climbing up the hill to get there! We also organised some live music nights!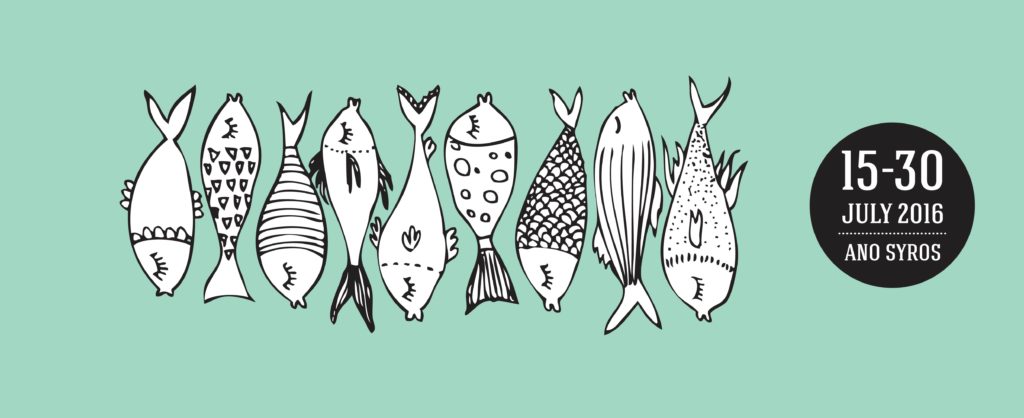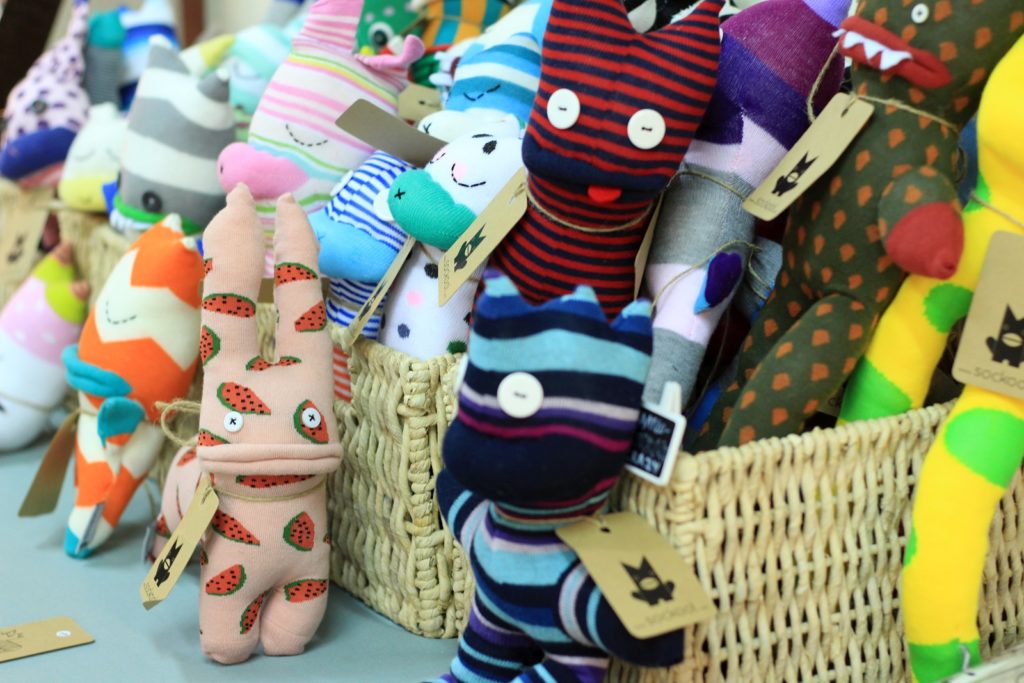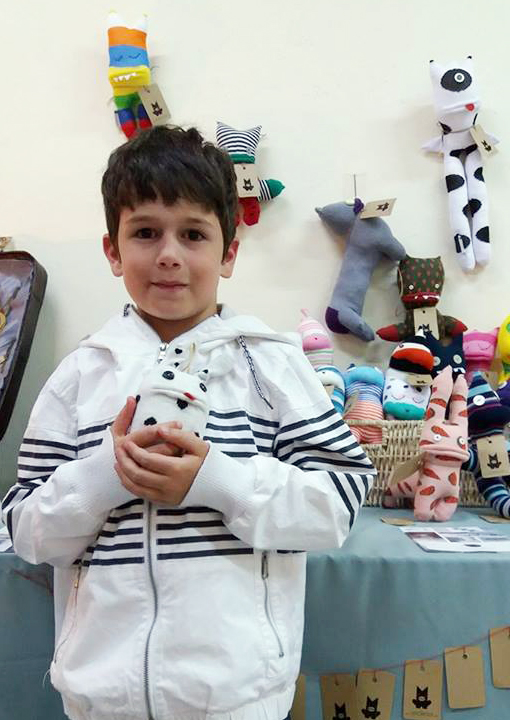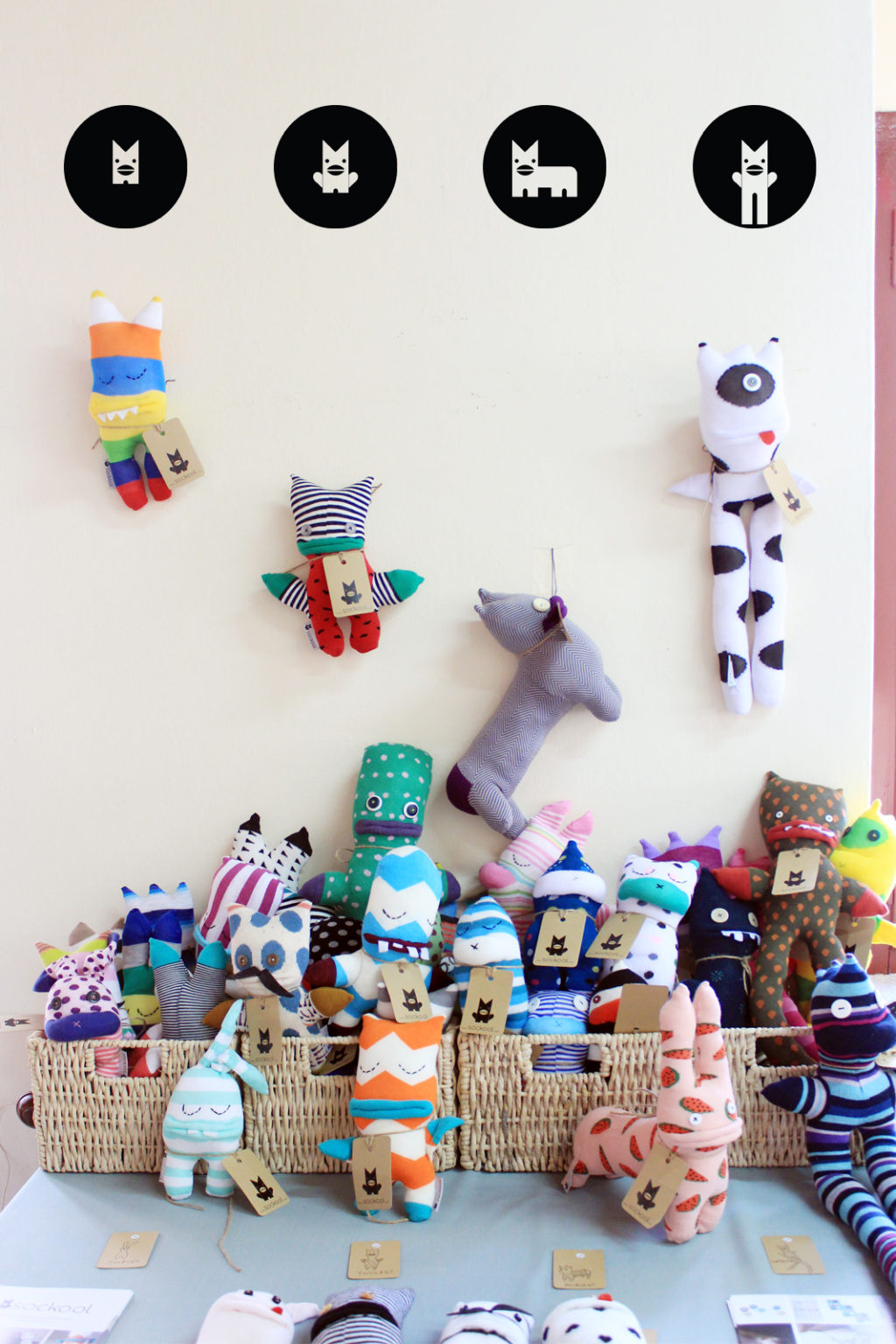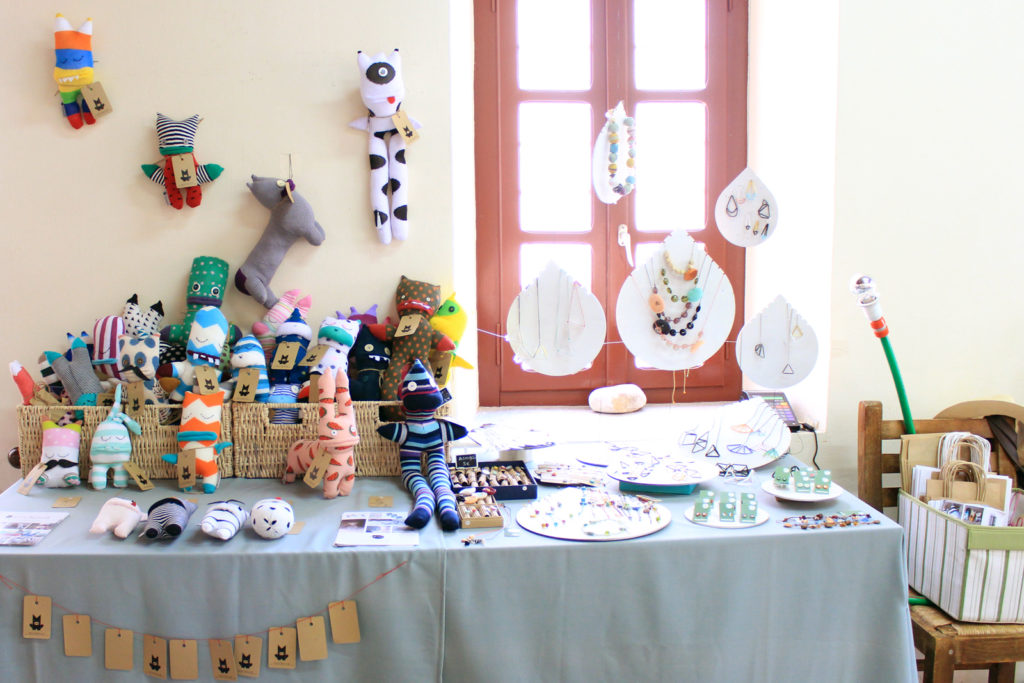 I combined work with fun [even though my work is already fun, some extra fun is always welcome], as I also participated in the Dance Fest Akropoditi. It is the third year I come to Syros for the festival and it is a gift I offer myself: one week of dance with top instructors, nearby the beach and surrounded by lovely people!!! I was also part of the photo team, photoshooting some dance moments trying to capture the essence of the event. I think this is a hard task, as the best way to feel it, is to be part of it!
We also had a one day trip to Mikonos! Here are some photos on the windy island!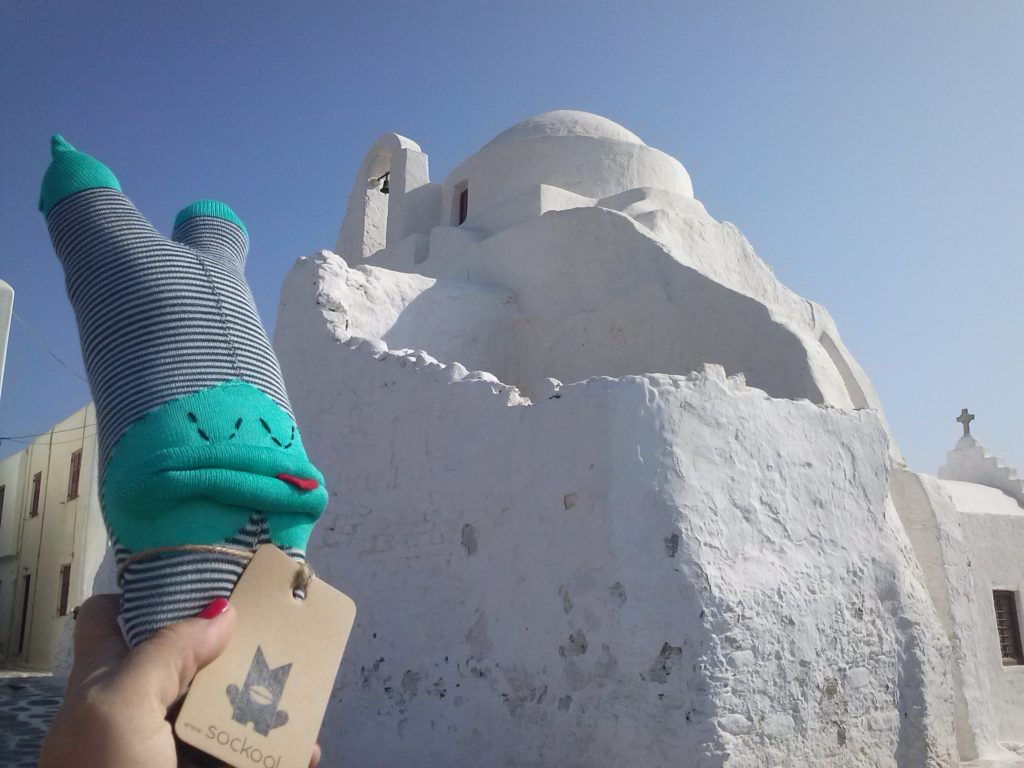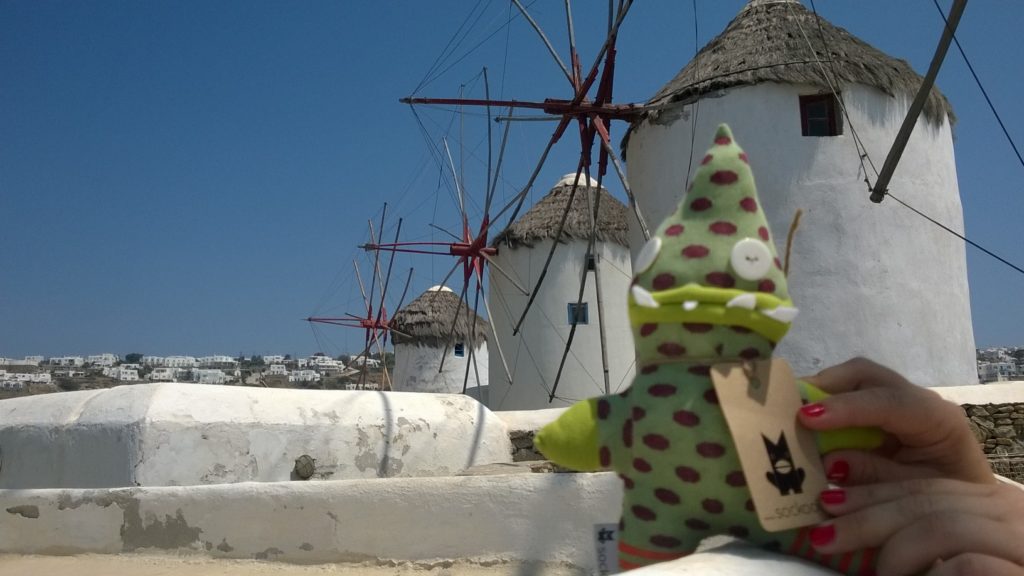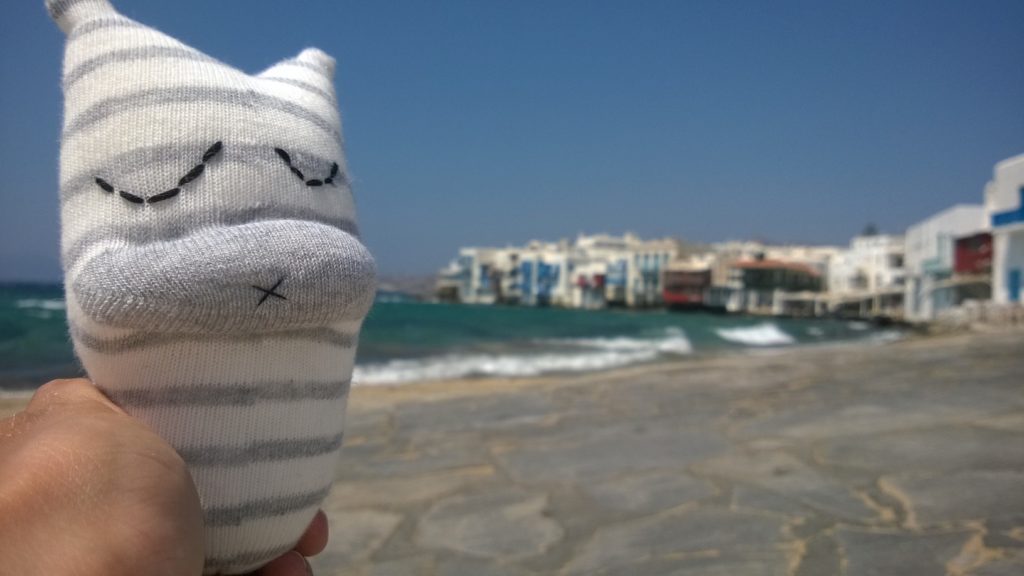 Have a great summer everyone!!! Stay cool! 🙂