Sold Out!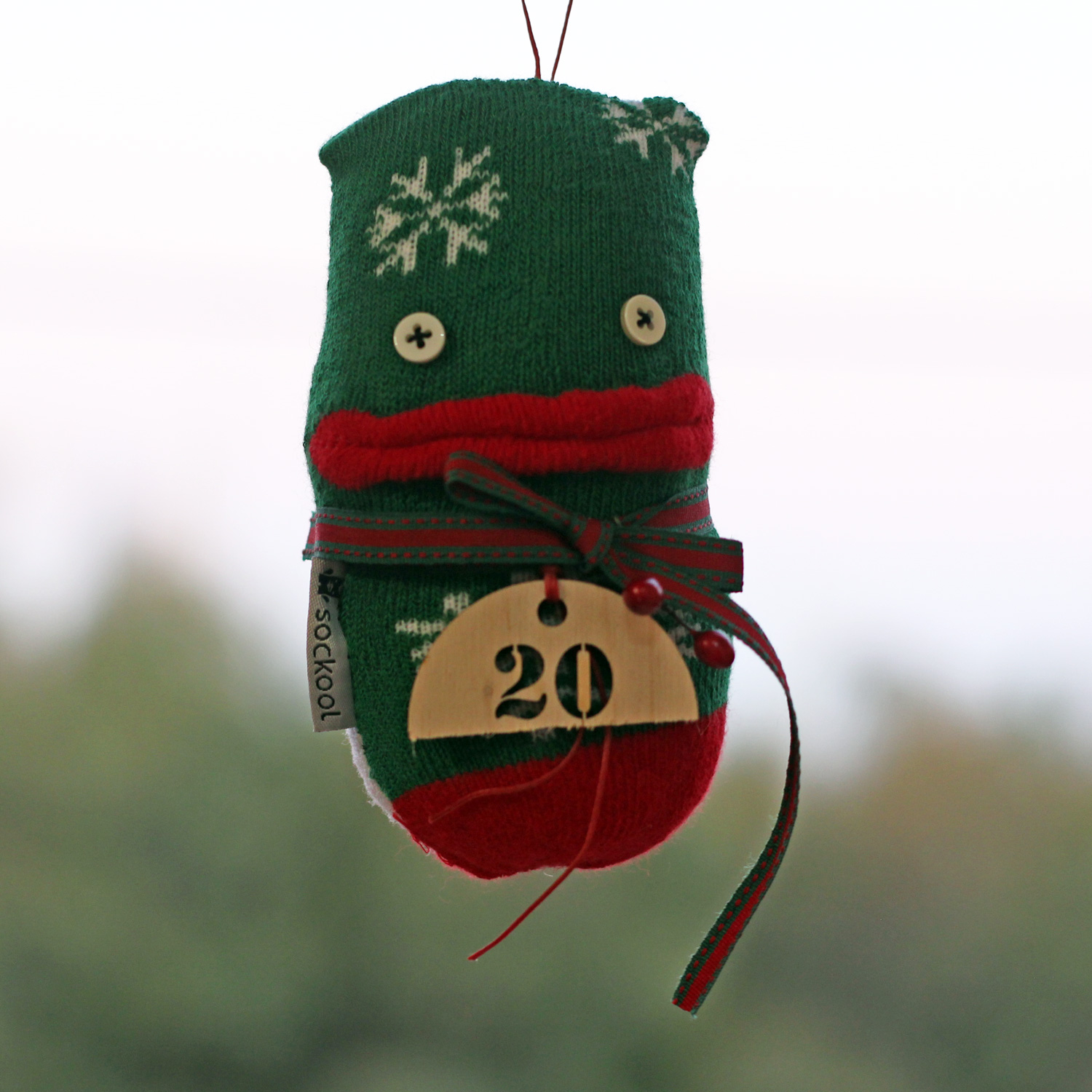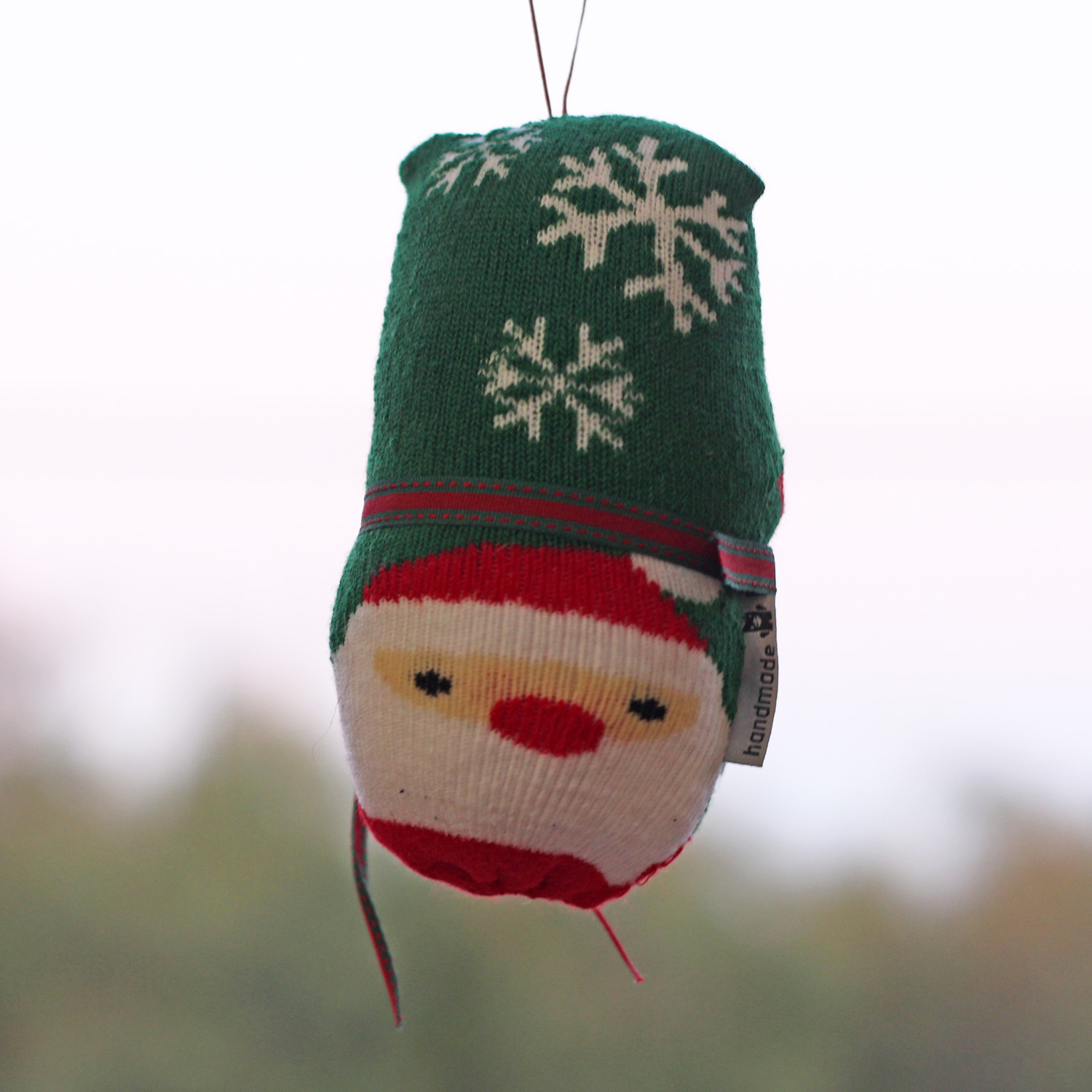 Guri 2
12.00€
Out of stock
Guri 2 looks like any other mini sockool, but as soon as it turns around ta-dah! A santa-claus design!
Lucky charm and xmas decoration.
You can remove the ribbon and the '20' sign.
Size
περίπου  14 x 7 x 5 εκ.
Materials
Κάλτσα βαμβακερής σύνθεσης
Μαλακό υποαλλεργικό πλενόμενο γέμισμα με επαναφορά
Κορδελα και ξύλινο σήμα "20"
Sockool handmade plushies are soft sock creatures, cute sock animals and weird sock monsters, designed and handcrafted in Syros, Greece. Their magic lays in the transformation of an everyday object - a sock- into a creature.
They are excellent quality products made from natural socks (cotton and bamboo). They are stuffed with hypoallergenic washable toy filling which is super soft and remains fluffy.
Sockools are an ideal alternative gift solution for big and small kids.
The sock friend you will receive is handmade and unique, so please expect slight alterations form the depicted one. However, it will be as cool as the one you see here!
You can handwash it or even put it in the washing machine (programm for sensitive clothes and low temperature).
For children under three please choose the stitched-eyes option, which is safer, as it doesn't contain small parts (buttons).